Lidio Carraro Collection Club has been idealized to bring to you unique labels, conceived in surprising and unmatchable harvests of extremely limited production. Wines that express all the quality and excellence of Lidio Carraro, made through the Purist Philosophy with minimum interference and maximum respect to the grapes and the Terroir's natural expression.
"Every single one of the collections conceived for this Club express a unique personality and are ideal for palates seeking a complete experience in the world of wine, with flavours, complexity and particularities to be explored."
Giovanni Carraro, winemaker.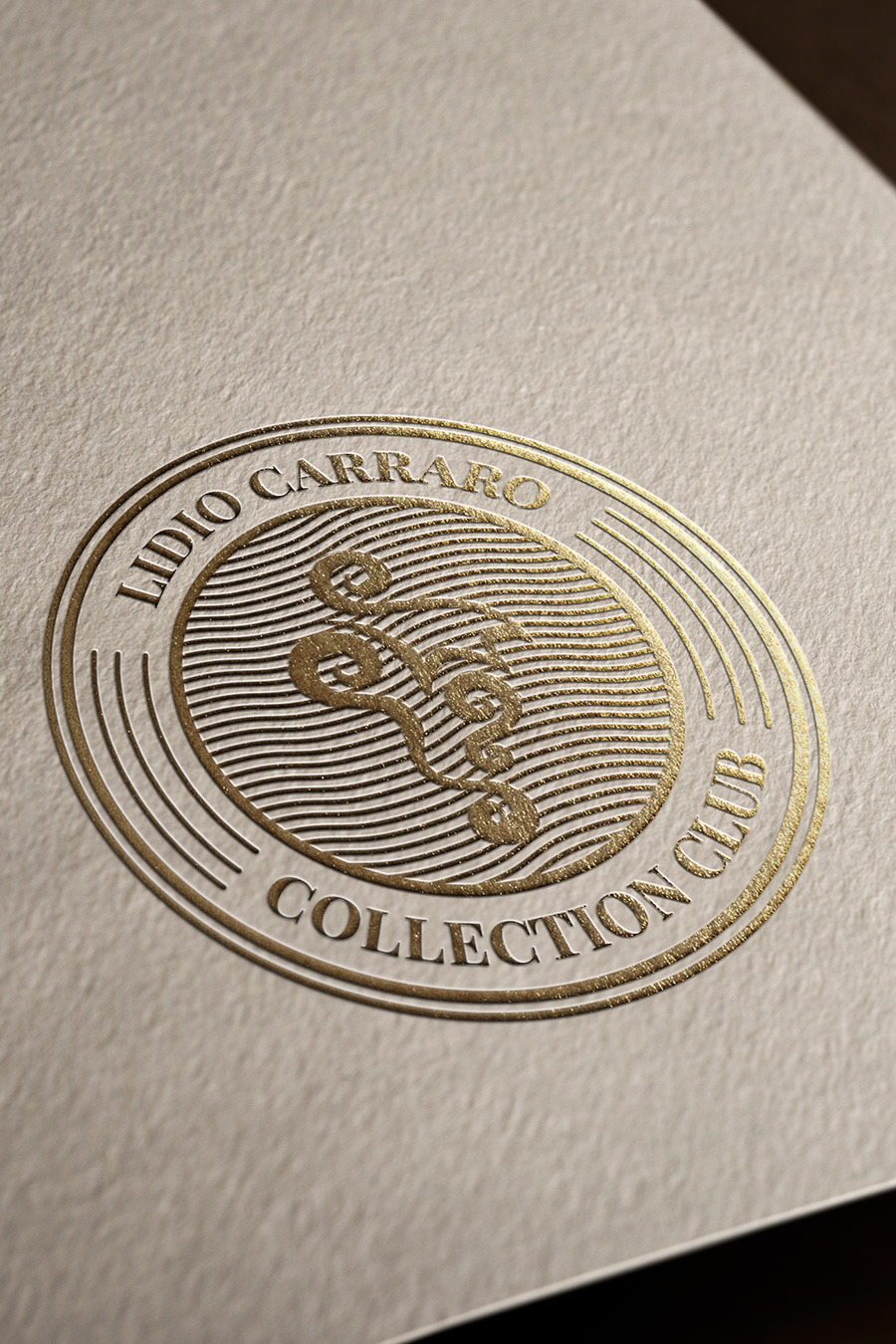 Be part of VIP Lidio Carraro Collection Club group.
To get all necessary information and acquire the Club's exclusive wines, in addition to benefiting from all advantages, just fill out the VIP client form. Otherwise, contact us by Phone: +55 (54) 2105.2582
Subscribe